MOLDOVA WORLD CHILDREN'S FUND
A shared commitment to relieve suffering and improve the lives of Moldova's Children.
Help the Ukrainian refugees in Moldova
Moldova has taken in more Ukrainians, per capita, than any other country. Most are Women and Children.
We are raising money for the Ukrainian refugee children in Moldova and your contribution will make a great impact, whether you donate $5 or $500. The North Carolina-Moldova Partnership has partnered with Moldova World Children's Fund to support thousands of the Ukrainian refugee children that arrived and continue to arrive in Moldova seeking shelter, food and a new home. North Carolina has a partnership for over 20 years with the Republic of Moldova. Thank you for your support!
Over 95% of All Donations Go Directly to Projects
Under 5% for admin, fundraising, and salaries & benefits
Thank you for your continued support
Moldova World Children's Fund Updates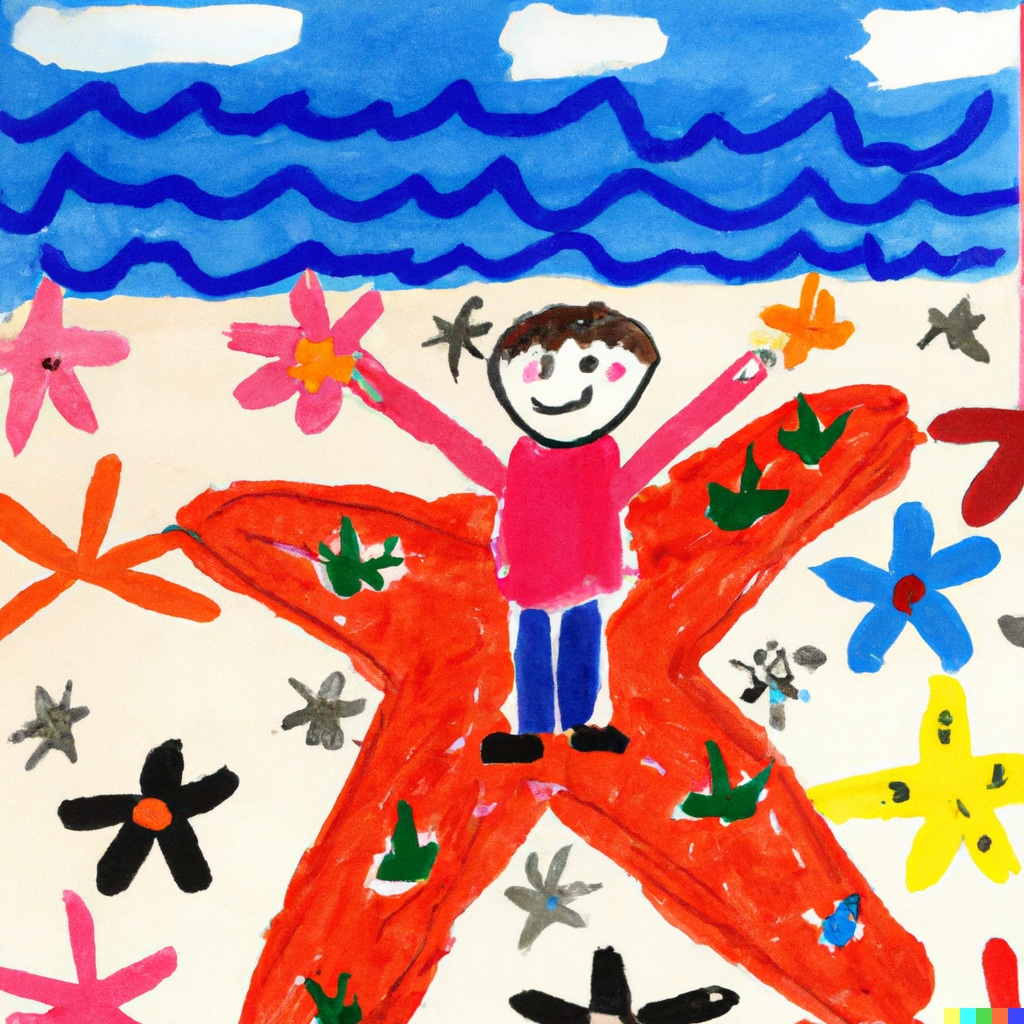 As we reflect on the one-year anniversary of the Russian invasion of